We are Alaskans...
...first and foremost. And it does make a difference.
Outside companies base their tours around the 'best known' parts of the state. Even in a state as large and empty as Alaska it is possible to find a crowd. Industrial tourism flushes huge amounts of people into and out of a few small areas. Such areas necessarily become famous. And such fame draws even more people.
Away from these 'famous' areas is a huge and magnificent state with trails and roads much less traveled. After 20 years of taking thousands of travelers across this state we have heard overwhelming agreement that out there lies much of the best bicycling in the world.
Between the two of us we have lived over 65 years in Alaska. We have traveled to every section of the state. We know the land, we know the roads, and we know the people. Its our home because we love it. It is very important to us that our guests get to see the why.
We don't care to run tours all over the world. Our passion is to be the very best at showing you our home, Alaska.
Thank you!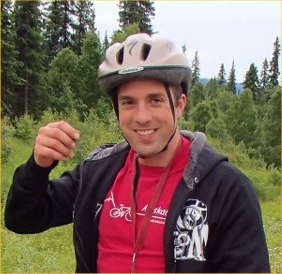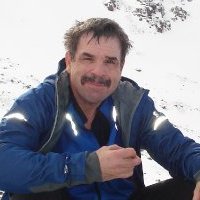 Walt Rowland & Greg Rowland
Alaskabike